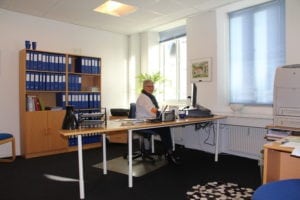 LOF-Korsør-Skælskør-Slagelse
Gamle Torv 4A, 1.tv.
4200 Slagelse
58 52 56 85
lof@lof-slagelse.dk
Folkeoplysning
Aftenskolen Liberalt Oplysnings Forbund er en 70 år gammel virksomhed, der laver folkeoplysning i Korsør, Skælskør og Slagelse.
Vil du gerne blive bedre til at håndtere udfordringer, der har med krop, sind og sundhed at gøre, kan du have gavn af LOF. Derudover kan du blive bedre til musikalsk udfoldelse og korsang, lære sprog og få vejledning i paktiske fag som binding af kranse, madlavning, medier og førstehjælp.
LOF søger at opfylde sine værdier, som er "respekt, ansvar og livsglæde skaber viden i bevægelse". Det kommer til udtryk i foredragsrækker, der gør tilhørerne kloge på for eksempel historiske hændelser, livsstil, levevis, musikforståelse og sociale færdigheder.  Nogle af aktiviteterne foregår på hold, andre er enkeltvis undervisning for eksempel i instrumentspil.
Et varieret program
Der udkommer nyt program mindst to gange årligt med tilbud.
Kursustederne er blandt andet Slagelse Bibliotek, Skælskør Bibliotek, Korsør Bibliotek samt Østre Skole, Slagelse Golfklub og Aktivitetshuset Midgård.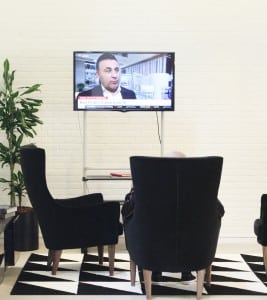 Et ganske særligt tilbud er Mandagstræf Slagelse, der har 9 foredrag programsat. Dette er så populært, at der er oprettet venteliste, og såfremt en deltager falder fra, bliver pladsen overtaget af en fra listen.
Tilsvarende er torsdagstræf Skælskør, hvor der er programsat foredrag, som du kan få overblik over på LOF's hjemmeside.
Hvem arrangerer?
Som regel kan man finde ledelsen på Gamle Torv 4A mandag – torsdag.
Her er hjælp med placering, betaling, kvittering og andre praktiske ting. Man bliver venligt modtaget, og der er brochurer og information om adresser, navn på kursusledere og anden vejledning, som kan være nødvendig.
Hvem går på aftenskole?
Der er hold for teenagere, og der er formiddagshold med særlig appel til mennesker, der ikke er erhvervsaktive. Imidlertid er ledelsen fleksibel, hvis blot undervisningen kan foregå med tilstrækkelig tilslutning. Her er forslag velkomne, det gælder både fra kursister og undervisere. På kontoret ser man det som en oplagt opgave at tilrettelægge de udbudte kurser på en måde, så de bringer glæde og fremmer oplysning for kommunens borgere.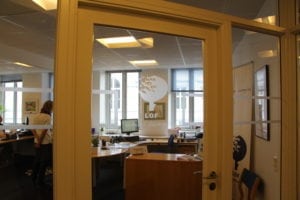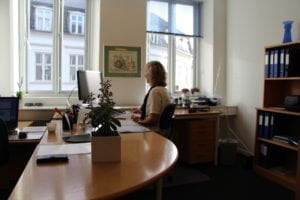 sølvpartner