Tirsdag den 3. november 2015 afholdes et 4-kantet debatmøde i Slagelse. Emnet er den kommende folkeafstemning om den danske undtagelse i forhold til EU's retssamarbejde. Nøjagtig en måned efter mødet skal der stemmes om den såkaldte tilvalgsordning, som ja-partierne i Folketinget vil have indført i stedet for den gældende danske undtagelse fra EU-regler på retsområdet. I den begyndende valgkamp går diskussionerne blandt andet på konsekvenserne for dansk retspolitik og strafferet, men også emner som Europol og grænseoverskridende kriminalitet er på dagsordenen.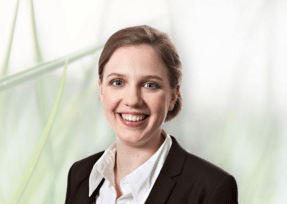 På debatmødet, som arrangeres af den lokale afdeling af Folkebevægelsen mod EU, er nej- og ja-siden ligeligt repræsenteret i panelet. De to inviterede medlemmer af EU-parlamentet Rina Ronja Kari fra Folkebevægelsen mod EU og SF'eren Margrete Auken er langt fra enige om konsekvenserne hvis Danmark afskaffer undtagelsen.
Forslaget om en tilvalgsordning betyder, at Danmark tilsluttes EU's lovgivning på mere end 20 udvalgte retsområder. Enhedslistens folketingsmedlem Christian Juhl er på nej-siden, når det handler om at flytte magt fra Folketinget til EU, mens Europabevægelsens repræsentant Jens-Kristian Lütken, der sidder i Københavns Borgerrepræsentation for Venstre, støtter den foreslåede tilvalgsordning.
Mødet starter kl. 19.30 og foregår i Slagelse Biblioteks mødelokaler på Stenstuegade. Alle er velkomne og der er gratis adgang.