STARS og Recovery College Vejle åbner op for et samarbejde omkring, det forhåbentligt første af mange, webinarer under temaet "Mental Sundhed". Sæt fokus på din mentale sundhed og brug ABC.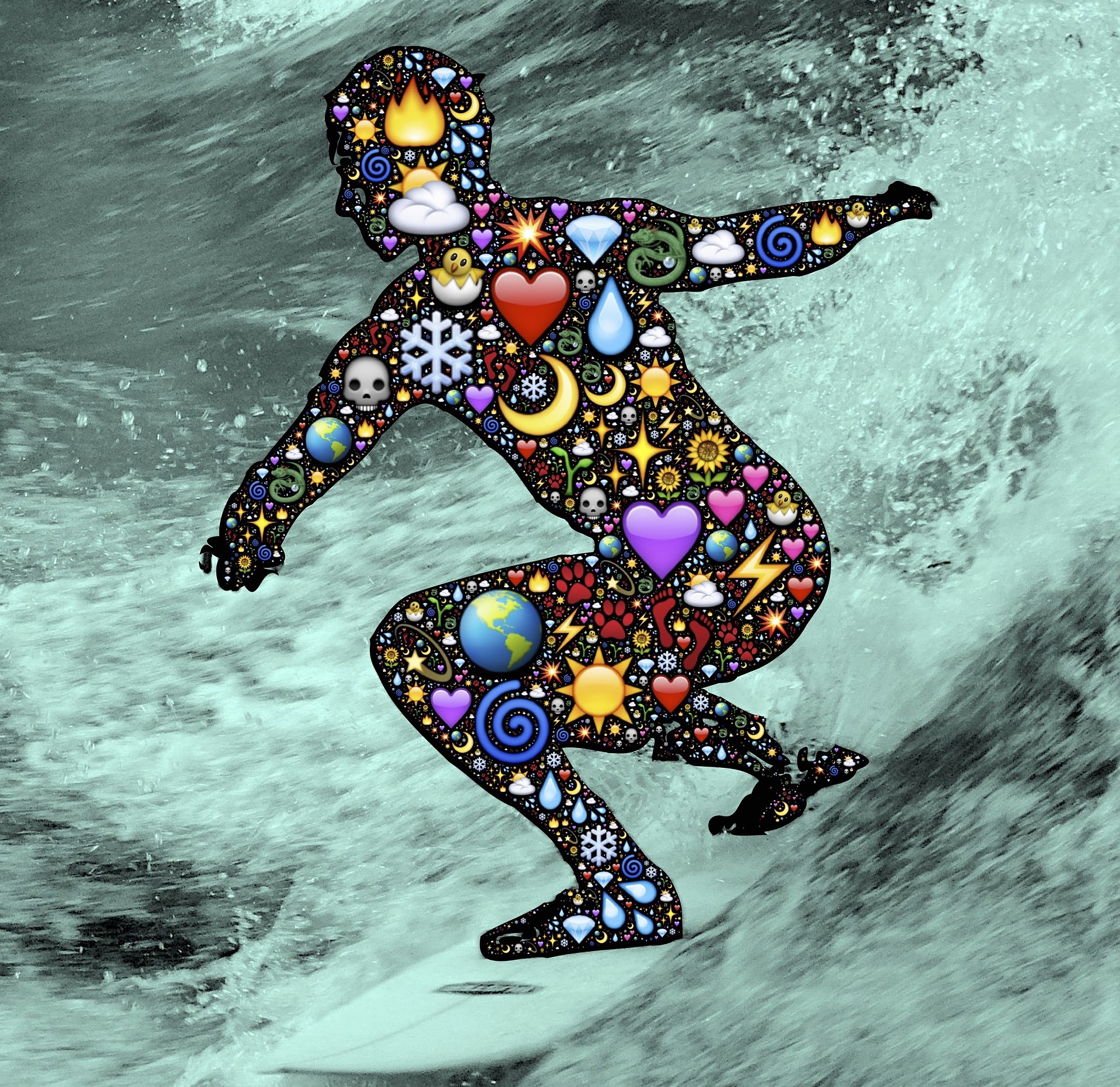 Samarbejdet er opstået grundet den megen brug af webmøder mv. der er blevet åbnet op for i forbindelse med COVID 19 situationen. For er der noget den digitale verden kan, så er det at skabe netværk på tværs. Derfor har de slået kompetencer sammen for at give dig de bedste valgmuligheder.
I Vejle kommune benytter de sig af Teams som afsæt for webinarer, i Slagelse kommune benytter de sig af Webex. Begge dele er sikre platform, som du, forholdsvis let, kan tilgå uden yderligere instrukser. Ved tvivlspørgsmål kan du dog få hjælp ved tilmelding.
Det betyder, at uanset om du er borger i Slagelse kommune eller Vejle kommune, kan du kvit og frit tilmelde dig deres webinarer.
Webinaret, med titlen 'Med krop og liv i bevægelse', vil have fokus på forholdet mellem krop og psyke, og give spændende vinkler på bevægelse, motivation og vanedannelse, samt inddrage en masse levede erfaringer. Et webinar helt nede på jorden.
Se meget gerne den fulde beskrivelse af webinaret i videoen her:
https://dreambroker.com/channel/pjgiibbs/j0tdt207<https://dreambroker.com/channel/pjgiibbs/j0tdt207?fbclid=IwAR0_DyHhOWKw2HrP3Cs_CPukxAKkvsko7F79D3s1noCfGA_dv6b9Pb-SwD8>
Tilmelding til Med krop og liv i bevægelse
Tilmelding til Simon på siole@vejle.dk – samme vej, hvis der er spørgsmål efter at have set videoen. Simon arbejder til daglig i Recovery college Vejle og uddannet fysioterapeut.
De kaster sig ud på forholdsvist ukendt terræn, og vil meget gerne udvikle konceptet sammen med alle jer, der ser med. De vil meget gerne streame ude fra den virkelige verden og gå væk fra PowerPoints. Det får du mulighed for at hjælpe dem.
Læs mere om STARS her:
https://www.facebook.com/recoverycpus eller http://www.aktivforsindet.dk/recoveryskoler
Læs mere om Recovery college Vejle her:
https://www.facebook.com/recoverycollegevejle
https://recoverycollege.vejle.dk/